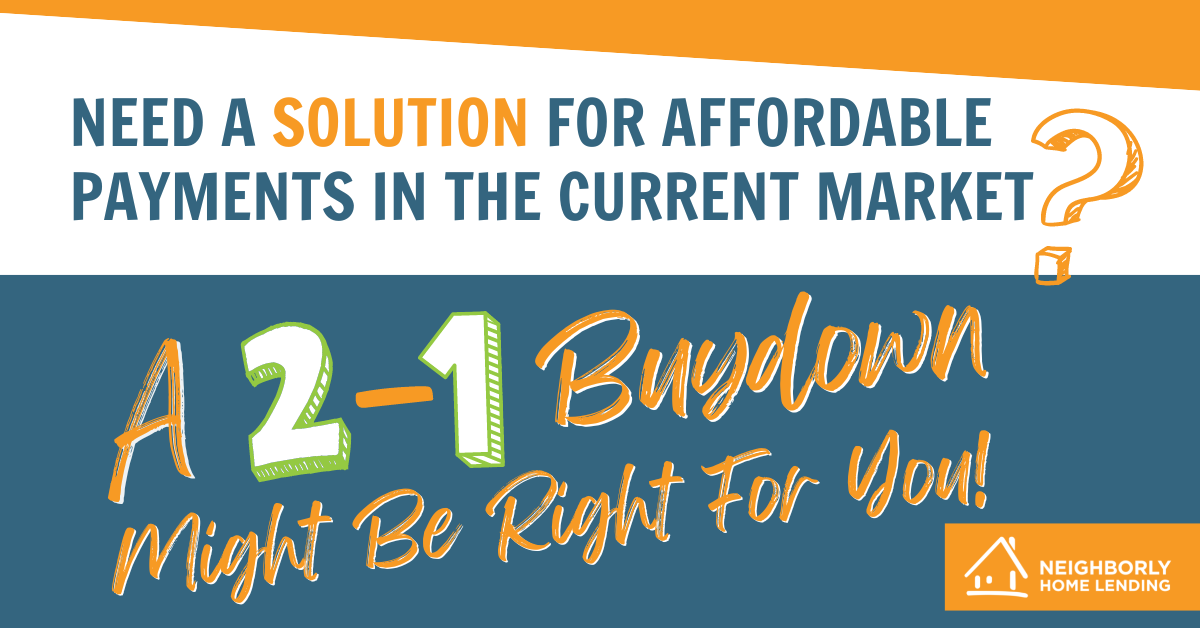 Is the 2-1 Buydown Program Right For You?
A 2-1 BUYDOWN PROGRAM CAN HELP HOMEBUYERS LOWER THEIR INTEREST RATE BY UP TO 2% AT THE START OF THEIR LOAN
We can all agree that extra flexibility with a lower monthly payment is a WIN! Through the Temporary Rate Buydown program which lowers the interest rate through a tiered program makes that achievable. It's a great option for borrowers who expect an increase in their income in the next few years or who have excess seller concessions to use — and want to take advantage of a low fixed rate.
Click Here To Watch Austin, the CEO, Share Why The 2-1 Buy-Down Program Might Be The Right Choice For You!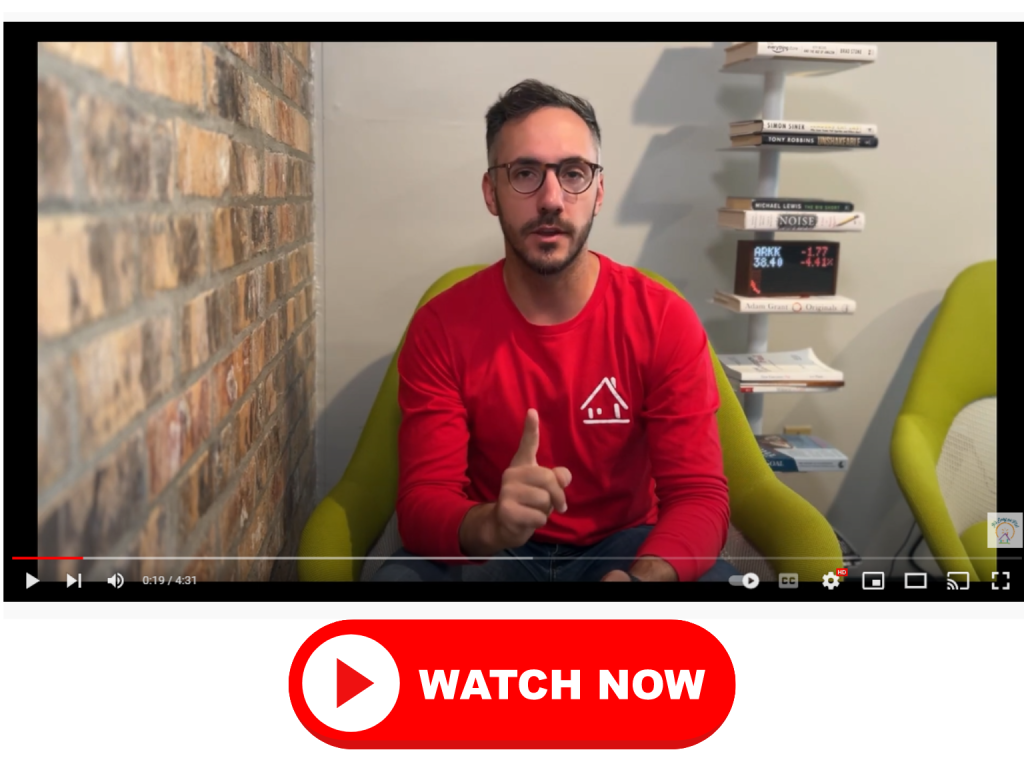 Available for:
Conventional primary and second home purchases
FHA and VA primary home purchases
Seller-paid 1- and 2-year buydown options
2-1 buydown of 2% in the first year and 1% in the second year. By the third year they are at the full rate.
1-0 buydown of 1% in the first year. By the second year they are at the full rate.
See an example of the potential savings on a 2-1 temporary buydown: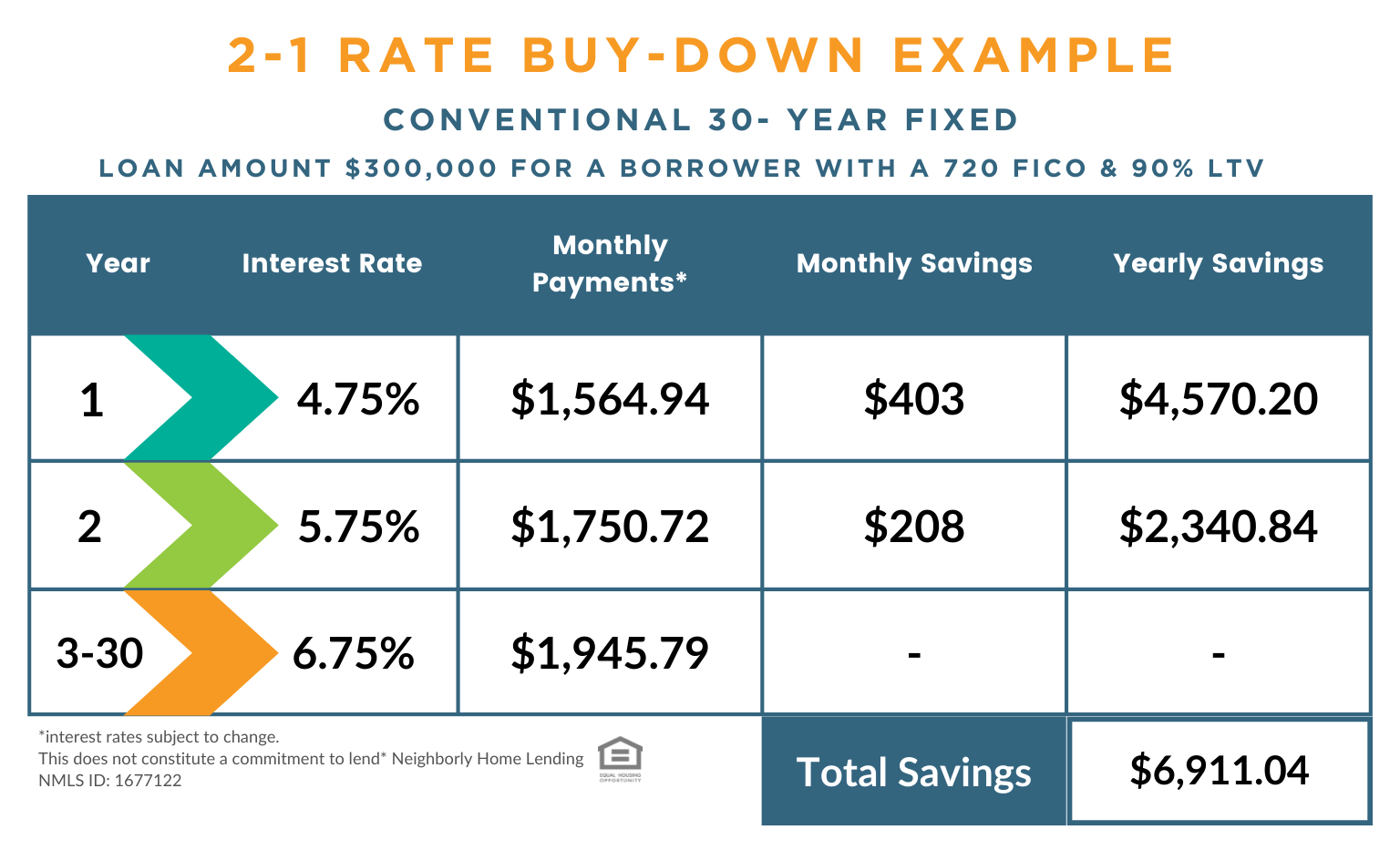 The borrower must qualify for the full monthly payment (before the buydown rate is applied)
Seller concessions are deposited as a lump sum into a buydown account. A portion of this sum is released each month to reduce the borrower's monthly payments.
Download our 2-1 Buydown Info Sheet! This will give you more examples of what the program can do for you!

There's no right or wrong answer when it comes to deciding whether or not to buy a home. It's entirely dependent on your individual situation. If you're honest with yourself about your finances, needs, and priorities, then you should be able to make a decision that's best for you. Owning a home is a big responsibility, but it can also be an incredibly rewarding experience. We want to make the home buying process as enjoyable and easy as possible for you! If you've asked yourself these questions and believe homeownership is for you, then get the process started by getting in touch with one of our loan officers by clicking here!