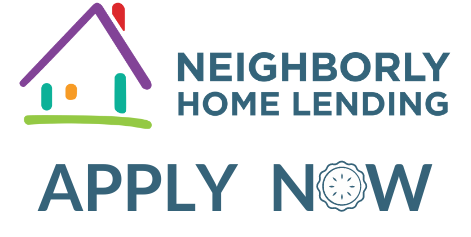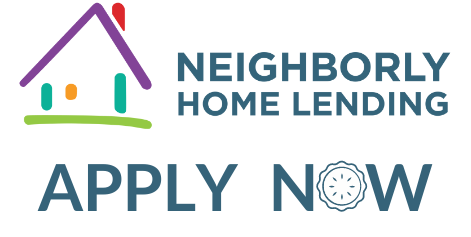 We're Introducing a New Down Payment Assistance Program!
Have you heard about down payment assistance? If so, then you know what a great thing it can be for people struggling to scrape funds together to cover their downpayment.
What Is Down Payment Assistance?
When you buy a home, you'll usually have to put money down that's equal to a percentage of your home's final purchase price. This is called your down payment. The amount you'll need will vary and some mortgage programs require no down payment at all. While there are variations, coming up with this cash is often a difficult hurdle for buyers.
As the name suggests, down payment assistance helps you cover your down payment as a first-time homebuyer.
We're introducing Rosebud Down Payment Assistance!
Silent Second Mortgage is provided by the Rosebud Sioux Tribe The best part is that there are No Income limits and it is NOT limited to first-time homebuyers.
Here's some other information about this particular program.
-Total Loan Forgiveness after 5 Years
-Used with FHA/RD yet,
-No Income Limits or Geographic Limits on FHA
-No Buyer Restrictions
(except 640 FICO & Geographic Restrictions on USDA)
-Mortgage amount is 2-6% of the total loan amount
-Single-family, condominiums, or Townhomes
-Minimum 640 FICO
-$500 administrative fee
-The second mortgage will be a five-year loan with no interest and no payments.
-Homebuyer counseling is required for ALL borrowers (Minus FHA)
-Can be used in conjunction with customers' own down payment or Gift
How long does it take to get down payment assistance?
How long it takes depends on the program and the type of assistance. Each state offers its own programs, as do different cities and organizations. These programs move at different speeds depending on the demand and size of the program.
It's important to know that, if you apply for down payment assistance, it may take longer to close on your home. The assistance program must work with your lender to secure the loan and the down payment funds. This can add time to the closing process, depending on how quickly the down payment assistance program acts.
The Bottom Line
Before considering how much money you need for a down payment and whether you'll need assistance with paying for it, start the process of getting preapproved for your mortgage. That way, you know how much house you can afford before saving for a down payment and closing on a property. Are you ready to get started with the home buying process? Get preapproved for your mortgage today with help from our team of experts.
Chat with one of our loan officers today! (337) 806-9940
Email List
Subscribe here to our Monthly Newsletter: The Newsy Neighbor