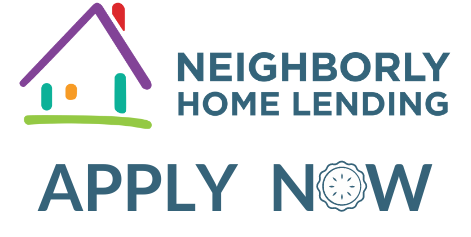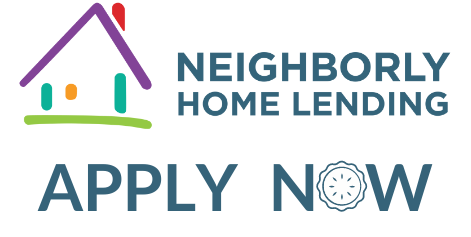 Mortgage rates reach the highest level since 2018 What does that mean for housing?
What do rising interest rates mean for housing?
Rates jumped closer to the 5% mark ending the week of April 2nd at 4.863% on average across the nation for a 30-year fixed-rate mortgage. *
Rising inflation, and geopolitical uncertainty, and supply woes are just the latest items homebuyers are grappling with.
Generally, in a time of rising interest rates, we see a softening in home prices. This has not been the case as of late. However, there are some encouraging signs regarding the increases aforementioned: wage growth.
Wage growth, post-pandemic, has increased dramatically which has allowed some homebuyers to keep pace with inflation and housing appreciation. This has marked a bright spot in the market looking forward as homebuyers that are financing can remain potentially viable against cash offers.
According to an article in Housing Wire, "Approximately 93% of jobs lost in the pandemic have been regained", says First American chief economist Odeta Kushi.
Do you have any questions? Chat with one of our loan officers today! (337) 806-9940
Email List

Subscribe here to our Monthly Newsletter: The Newsy Neighbor