Why You Should Use a Professional Real Estate Photographer
Professional Photography Vs. Phone Photos
The first impression is everything in life, including real estate. Research suggests 1/10th of a second up to 7 seconds determines someone's initial outlook. As someone selling a home, you would want that first look of your home to genuinely impress someone. A professional photographer will work to make the home catch someone's eye. They will have the eye to make sure clutter is put away and introduce small "pops" to ignite the curiosity. Potential buyers' attention will spark, and just maybe, be what it takes to get them to go look at it in person. In today's fast-moving market, professional photographs could be the difference that makes your home stand out from the competition.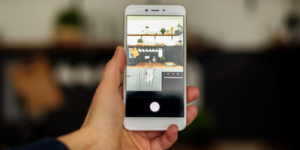 People talk. If your home is marketed with photos taken by a cell phone with weird angles, everyone will know. Similarly, if your home is showcased with professional photos. (not overly edited to make it appear different than it really is), everyone will know. In today's social media world, everything spreads as fast as wildfires, especially pictures. The old saying "A picture is worth a thousand words" is still true, just on a much wider scale. It's a good idea to make sure the images that are spread that quickly be the best they can be to improve the odds of the home selling as quickly as possible.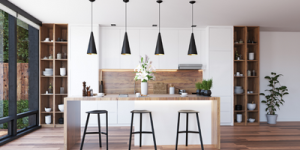 Why it's important
When selling a home, everyone wants the most amount of money they can get for it. Then to have it sold in the shortest amount of time possible. That's the goal of any real estate agent for their sellers. If you are planning to sell a home, it makes the most sense to do everything possible to accomplish those goals. In the grand scheme of things, professional photos of your home are a small investment for the return of getting top dollar for your home. It's the small things that make the biggest difference.
For more information call us at 337-806-9940. If you would like to apply for a home loan, click the apply now button. Or browse our team page to pick a loan officer that would be the right fit for you. Then directly apply there.
Learn More about the Author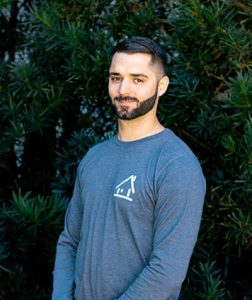 Email List

Subscribe here to our Monthly Newsletter: The Newsy Neighbor