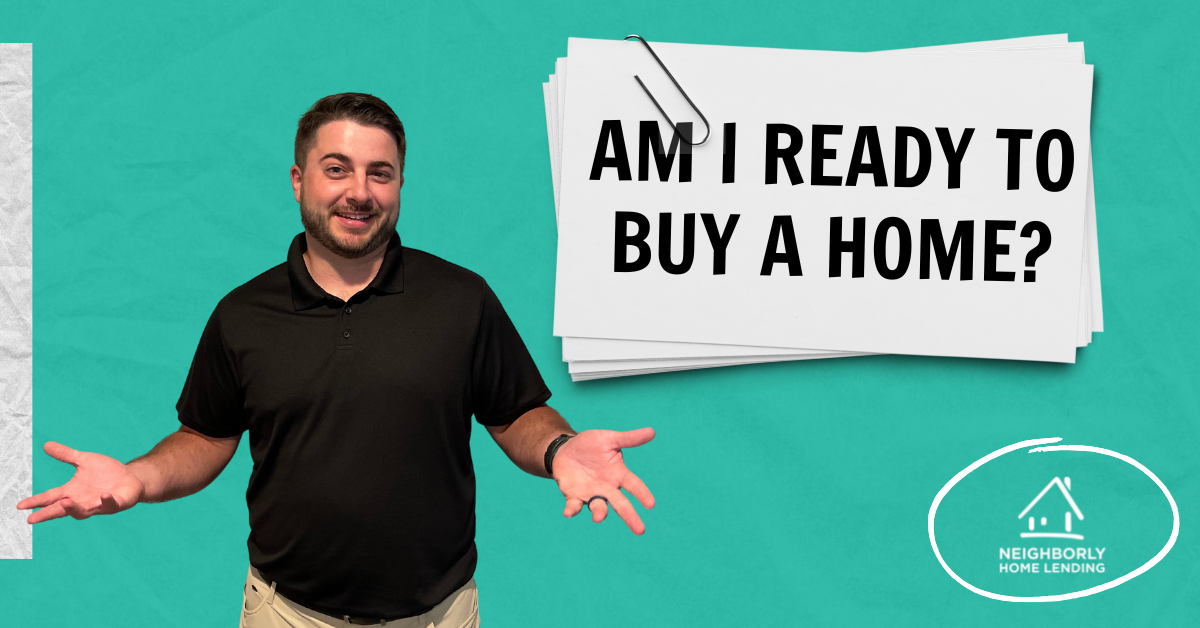 Are You Ready to Buy a Home?
It's no secret that the housing market has taken us on a wild ride this year. Bidding wars are more common than ever and prices reached new highs. With interest rates still relatively low, now is still a good time to buy – if you're ready. But buying a home is a substantial undertaking and not something to be taken lightly. We would like to share a few questions that you should be asking yourself about whether you're really ready to take the plunge and become a homeowner.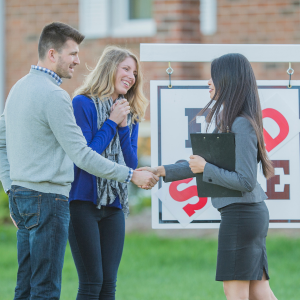 Review Your Finances
The first step in determining whether you're ready to buy a home is to assess your financial situation. Can you comfortably afford a mortgage payment? Do you have money saved up for a down payment? What other debts do you currently have? Answering these questions honestly will give you a better idea of whether you're in a position to buy.
How's Your Lifestyle?
Next, you need to think about your lifestyle and needs. Do you have a steady job? Do kids who might need their own bedrooms in the near future? How important is it to live in a specific school district? Consider both your current situation and any potential changes that might occur in the near future when making your decision.
Rent or Buy?
Finally, it's important to weigh the pros and cons of renting vs. buying. On one hand, buying gives you the freedom to make changes to your home and build equity over time. On the other hand, renting is often cheaper and requires less responsibility. Ultimately, the decision comes down to what's best for you and your unique circumstances.
There's no right or wrong answer when it comes to deciding whether or not to buy a home. It's entirely dependent on your individual situation. If you're honest with yourself about your finances, needs, and priorities, then you should be able to make a decision that's best for you. Owning a home is a big responsibility, but it can also be an incredibly rewarding experience. We want to make the home buying process as enjoyable and easy as possible for you! If you've asked yourself these questions and believe homeownership is for you, then get the process started by getting in touch with one of our loan officers by clicking here!