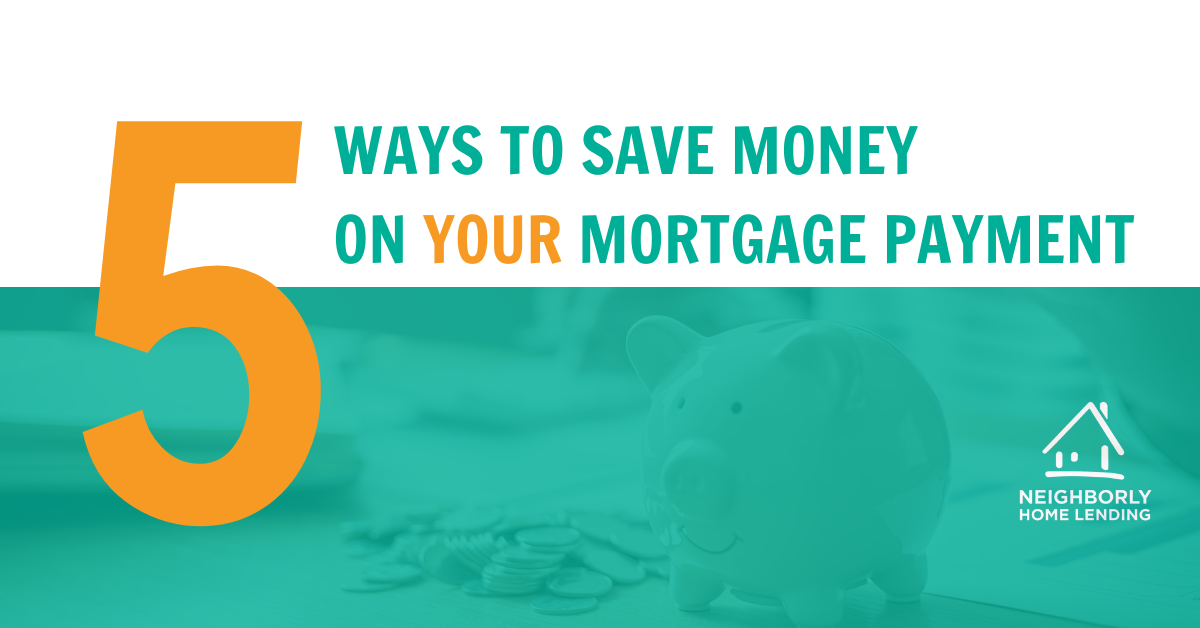 Five ways to reduce your interest payments and save you money!
If you're like most people, you probably don't think about your mortgage interest rates all that often, that's what Neighborly is for 😉! But what if I told you there were ways to reduce a significant amount of money off of your interest payments each month by making a few small changes? Here are five ways to reduce your interest payments and save you money.
1. When looking for a lender, comparison shop for the best interest rate.
Our team at Neighborly wants you to have the best rates possible, so we encourage our customers not just compare their quotes but also shop around for different lenders. This is a bold move on our part and one that may seem excessive – after all shouldn't everyone be happy with what they receive? The answer: No! We believe in empowering our customers to make the best choices for their home.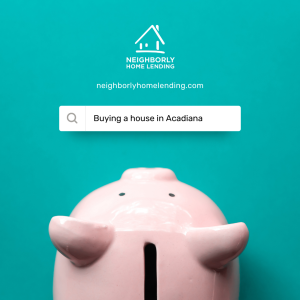 2. Pay down your mortgage as quickly as you can afford to.
The more you pay towards your mortgage principal, the less interest you will accrue over the life of the loan. Try making bi-weekly or even weekly payments to reduce the amount of interest you will ultimately pay.
3. Make bi-weekly rather than monthly payments if your lender offers that option.
Most lenders offer the option to make bi-weekly payments. This means that instead of making one monthly payment, you make 26 smaller payments throughout the year. This will reduce the amount of interest you pay on your mortgage and help you pay off your loan faster.
4. Refinance to a shorter loan term interest rate have gone down since you first took out your mortgage.
If you originally took out a 30-year mortgage and rates have since gone down, refinancing to a 15-year mortgage may be a good option for you. You will not only save money on interest, but you will also pay off your mortgage much faster.
5. If you have a variable rate mortgage, consider converting to a fixed rate loan when interest rates are low.
Interest rates may have risen over that past few months, but they are still relatively low by historical standards. If you have a variable rate mortgage, now may be a good time to lock in a fixed rate loan. This will protect you from future interest rate hikes and help you keep your monthly payments manageable.
Making smart choices about your mortgage can save you thousands of dollars in interest and help you pay off your home faster. Already own a home and thinking about refinancing? Check out this blog post to see if it's the right move for you!