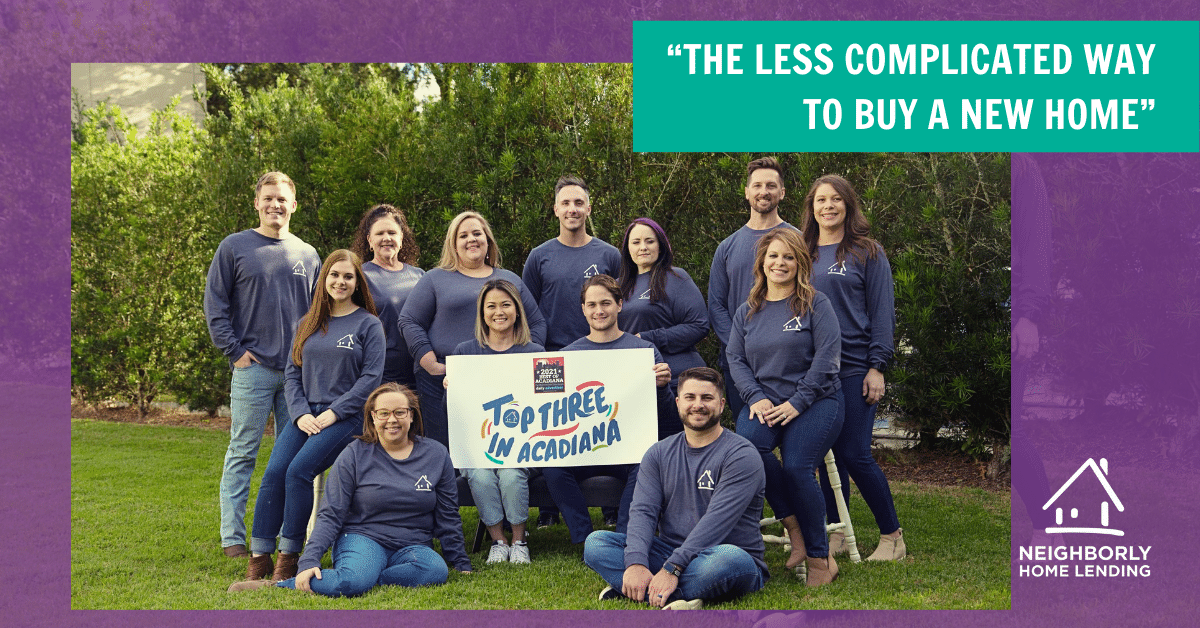 "The Less Complicated Way To Buy A New Home"
Are you in the market for a new home? If so, you're probably feeling a little overwhelmed. There are so many things to think about – from finding the right neighborhood to getting pre-approved for a mortgage. But don't worry, our team at Neighborly is here to make home buying less complicated! We created this simple guide to help you through the process of buying a new home.
Get pre-qualified for a mortgage
This is an important first step in the home buying process and that's where our team at Neighborly comes in! Getting pre-qualified will give you an idea of how much house you can afford and help you narrow down your search. Our Loan Officers will help you collect the information you need to move smoothly through this process. If you'd like to meet our team and get started you can click here!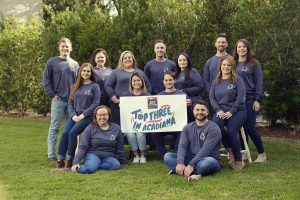 Find a real estate agent
A good real estate agent will be a valuable resource throughout the home buying process. They can help you find homes that fit your budget and needs, and provide guidance and advice along the way.
Start your home search
Once you've been pre-qualified for a mortgage and found a real estate agent, you're ready to start looking for homes! Begin by browsing online listings and visiting open houses in your desired area. You can also use the tools on our website to assist you with this process.
Make an offer
When you've found the perfect home, it's time to make an offer. Your real estate agent will help you negotiate the purchase price and terms of the sale.
Get a home inspection
Once your offer has been accepted, it's time to get a home inspection. This will help ensure that there are no hidden problems with the property.
*Side note: your air conditioning unit is one of the biggest investments in a home, see how you can get a free in-home estimate from Parish Cooling and Heating here.
Close on the deal
The final step in buying a new home is to close on the deal. This involves signing all of the necessary paperwork and transferring ownership of the property.
Buying a new home doesn't have to be complicated or stressful. Just follow these simple steps and you'll be in your new home before you know it!